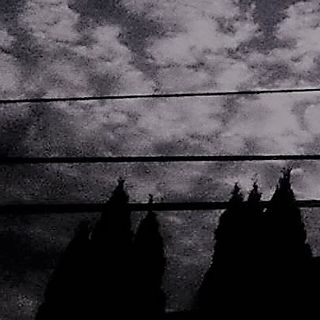 "Through The Darkness"
This is a show about demons possession and all things dark and creepy.
Is possession real?
How do we know?
What things can we do to help.
Exploring cases and theories surrounding the darker paranormal.
Sharing practices and our guests expertise on how to survive and get through our darkest times.
ON every Wednesday on ParaX Radio 12 noon to 2 pm eastern time.